Welcome to Lotus Island Tea Farms!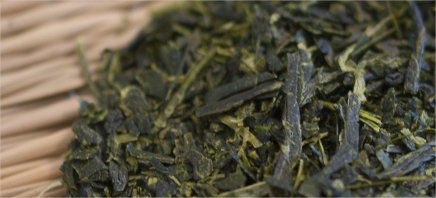 Do you know where the green tea you are drinking comes from, and how fresh it is?
At Lotus Island Tea Farms, we represent and bring the freshest certified organic green tea from the Kishien family in Shizuoka, Japan. Kishien is one of the pioneer organic tea farmers in Japan. Their green teas are all made from Ichibancha, the finest, first-harvested leaves.
I am Kazuko, owner and operator of Lotus Island Tea Farms. Growing up in Shizuoka, Japan, I was spoiled by drinking only the best green tea. While drinking fresh green tea has always been an important part of our cultural heritage and integral part of daily life in my home, there has also been a growing interest in green tea outside of Japan. And scientific evidence overwhelmingly supports its many health benefits.
Unfortunately, most green tea on the market outside of Japan is not grown organically, and is often old and oxidized, significantly reducing its health benefits left. These commercial teas are imported in bulk from variety of unspecified farmers, warehoused for long periods, and then repackaged.
At Lotus Island Tea Farms, we guarantee our tea is delicious, fresh, rich in nutrients and, most importantly, safe. We are excited and honored to bring Kishien's teas to you. Enjoy!